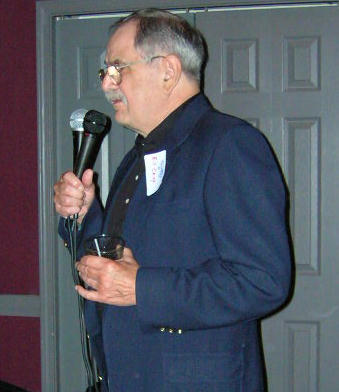 Bill Crisp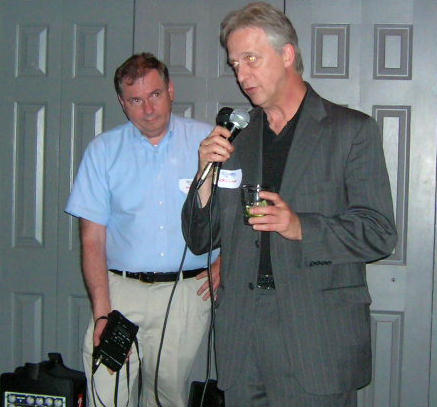 Mike Griffin and Bob Cline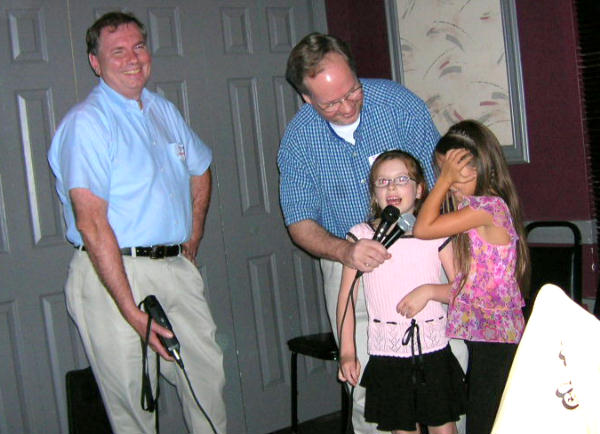 L-R: Mike Griffin, John Quincy and two of Bill Bailey's granddaughters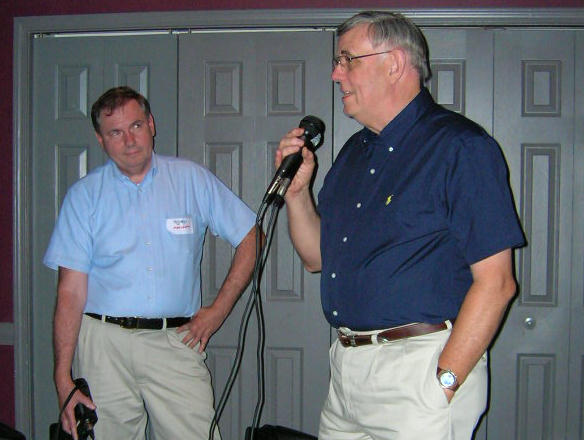 Mike Griffin and Tim Tyler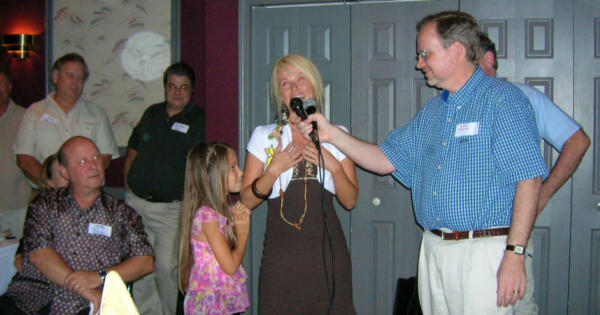 Bill Bailey's daughter Jennifer tells the crowd how proud she is of her father.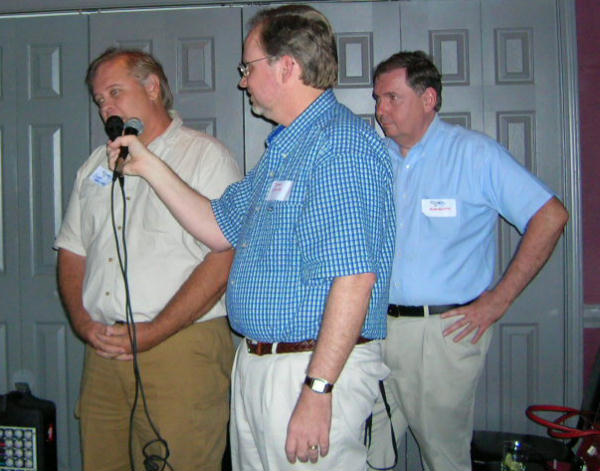 L-R: Gary Rawlings, John Quincy and Mike Griffin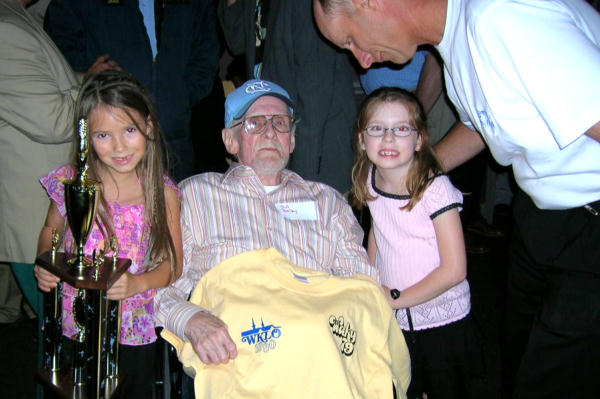 Bill Bailey, surrounded by two of his granddaughters holds his WKLO-WAKY as Terry Meiners looks on.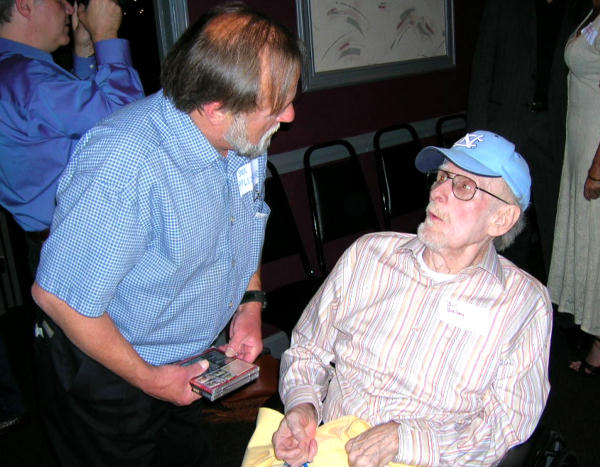 Ben Pflederer and Bill Bailey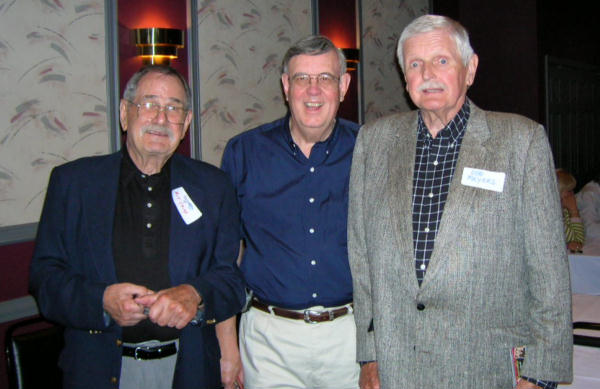 L-R: Bill Crisp, Tim Tyler and Don Meyers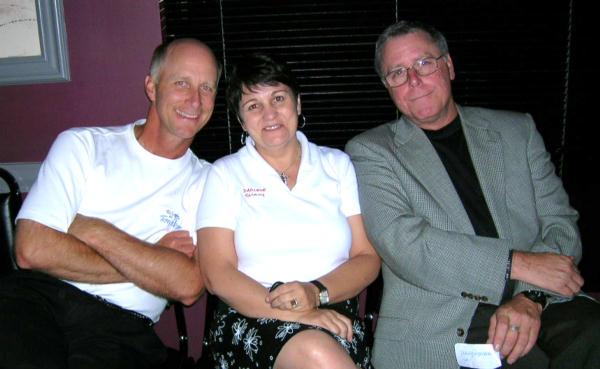 L-R: Terry Meiners, Mrs. John Quincy and Tom Prestigiacomo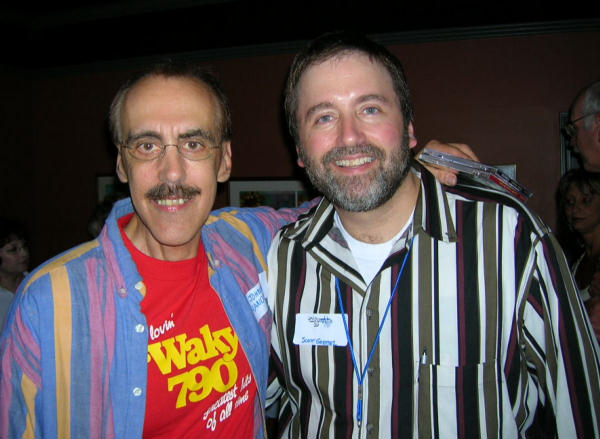 Johnny Randolph and Scott Goettel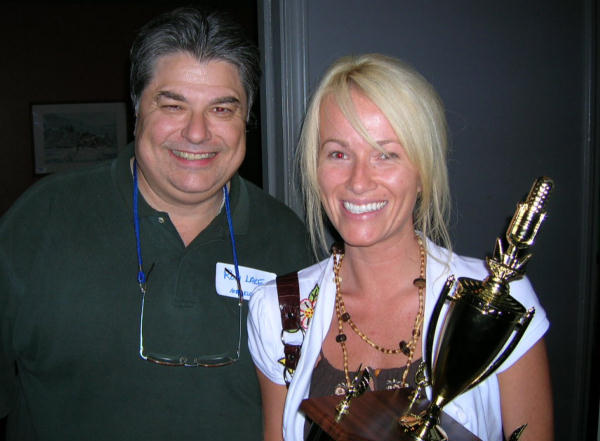 Ron Lake and Jennifer Bailey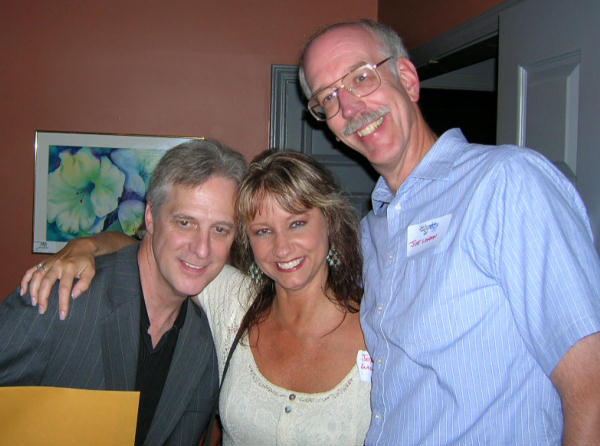 Bob Cline, Jennifer Wilson and Joe London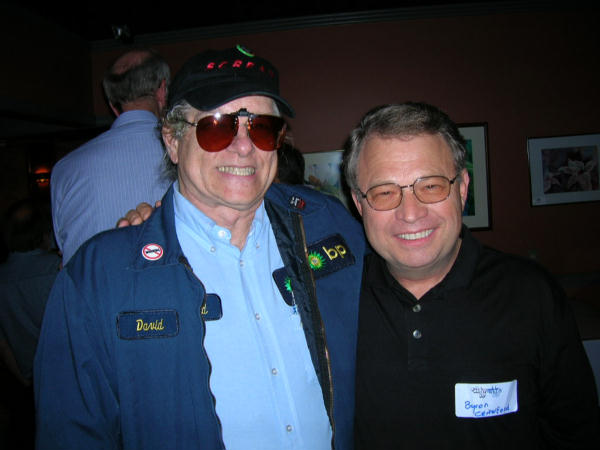 Mason Lee Dixon and Byron Crawford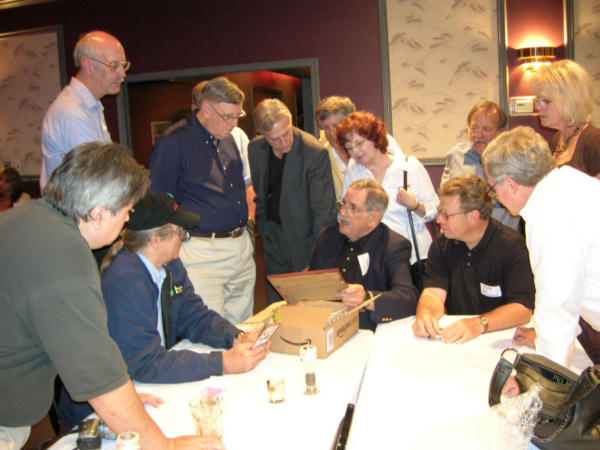 Bill Crisp shows off some of the WAKY items from his personal collection.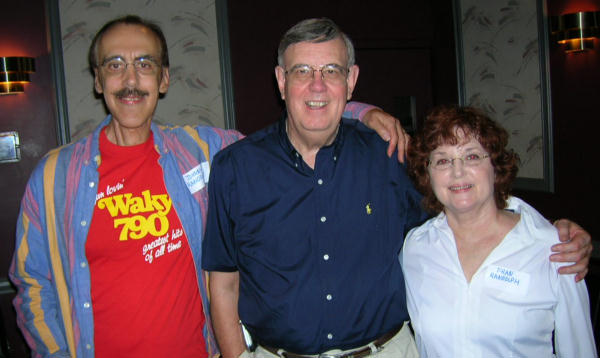 Johnny Randolph, Tim Tyler and Fran Randolph