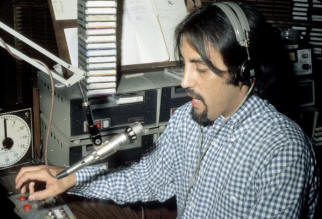 Johnny Randolph spent 10 years on the air at 790 WAKY (1967-1977), becoming Program Director in 1970. He was coaxed in coming out of retirement to do afternoon drive at the reincarnated WAKY between 2007 and 2020.
On this page you can download Johnny Randolph airchecks from the Super 79 and 103.5 WAKY. All airchecks are in MP3 format and are arranged chronologically (when dates are available).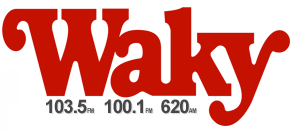 Shortly after Randolph's passing, WAKY-FM Program Director Joe Fedele
asked some of the folks from the original WAKY to share their memories of Johnny.

Gary Burbank

Coyote Calhoun

Byron Crawford
WKLO veteran Rip Rinehart produced this tribute to Johnny Randolph.
It aired on WFMP-LP's "Back Tracks" on July 25, 2020.

Rip Rinehart Johnny Randolph Tribute

Johnny plays the hits on a Million Dollar Weekend in 1967.
Download It!
5:58 - 2100 KB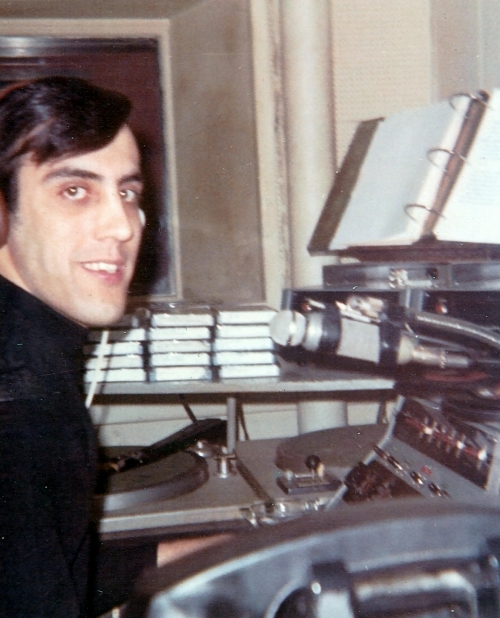 This JR aircheck is from late 1967.
Download It!
5:52 - 2065 KB
Mr. Randolph serves up the WAKY oldies in 1969 on a Million Dollar Weekend.
Download It!
9:08 - 3216 KB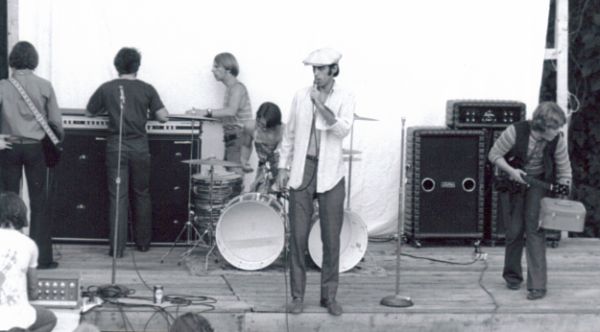 JR does a Solid Gold Weekend in March, 1969.
Download It!
19:44 - 6938 KB
It's an Aquarian Weekend with JR in March, 1969.
Download It!
8:49 - 3102 KB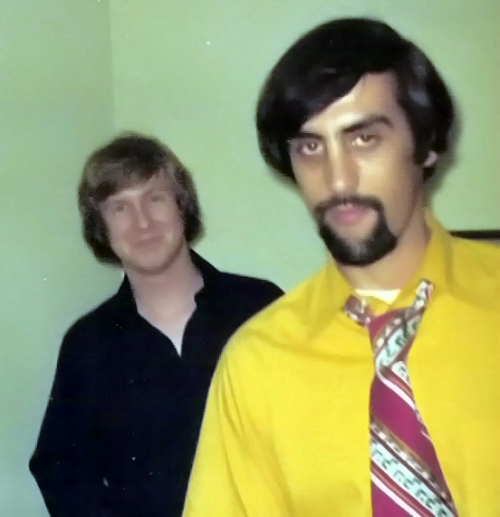 This Randolph aircheck is from 1969.
Download It!
1:08 - 400 KB
Hear WAKY's legendary PD in '72.
Download It!
:29 - 171 KB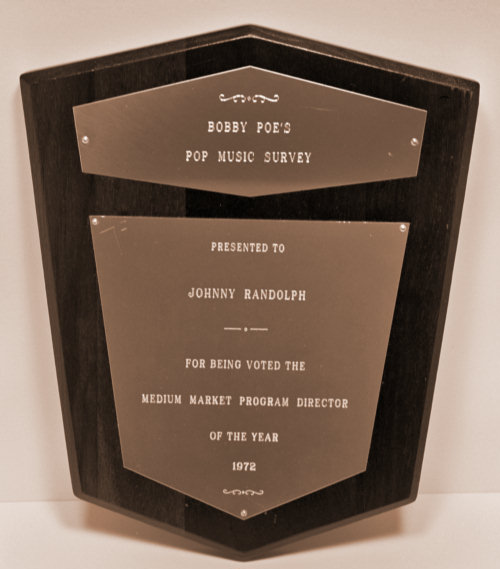 Hear JR from 1973.
Download It!
:57 - 337 KB
More Randolph in '73
Download It!
2:34 - 906 KB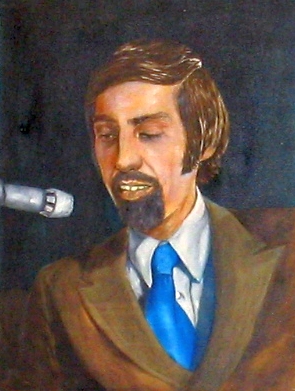 Still More Randolph in '73
Download It!
3:21 - 1183 KB
JR three days before Christmas '73
Download It!
:40 - 235 KB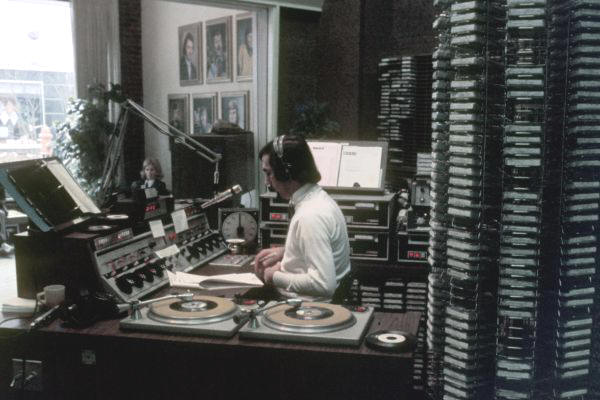 JR counts down the Top 100 of 1973.
Download It!
25:00 - 8790 KB
In this piece of audio -- recorded in the WAKY Production Room in August of 1974 -- Johnny Randolph does a "phoner" with Donny Osmond. Various bits of the conversation were later used for a WAKY contest and to promote the Osmonds' appearance at the Kentucky State Fair.
You also hear WAKY salesman and concert promoter Trigg Black.
Download It!
15:52 - 5579 KB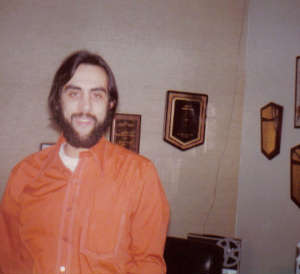 Here's Johnny in 1975.
Download It!
3:46 - 1330 KB
Johnny does PM drive on May 18, 1976.
Download It!
25:25 - 1330 KB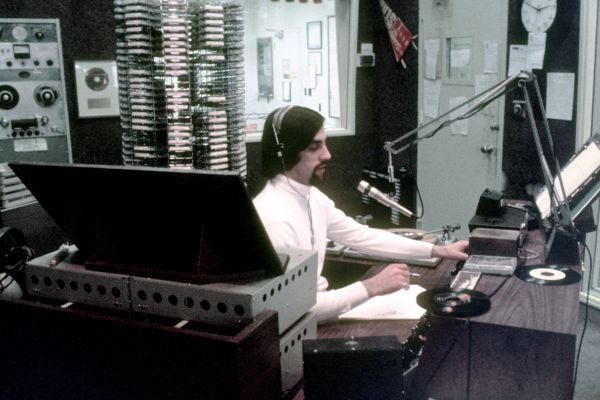 Johnny Randolph returns to WAKY in 1980 for this one-shot stint at hosting
WAKY's oldies show "Fourth Street Sunday Night."
Download It!
19:45 - 8937 KB
On Derby Eve in 1984, former WAKY jocks Johnny Randolph and Steve Cook
host the "Rock and Roll Revival Show" on Louisville's WHAS talking about WAKY and WKLO,
as well as playing airchecks of both stations.

Download Part 1
26:40 - 9376 KB

Download Part 2
24:44 - 8697 KB

Download Part 3
24:23 - 8576 KB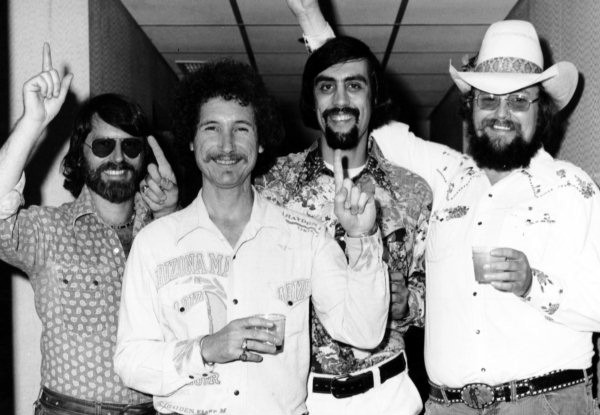 This is a better-quality copy of some of the above aircheck.
Download It!
25:59 - 9136 KB
Johnny Randolph does PM drive on 103.5 WAKY on July 23, 2007.
This is a scoped aircheck of the 3 and 4 p.m. hours.
Download It!
25:27 - 11,931 KB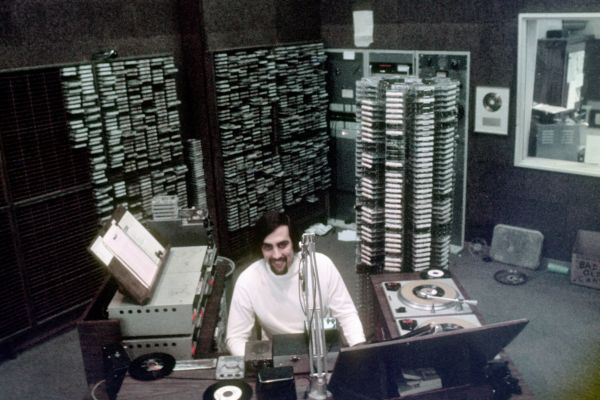 Johnny Randolph interviews Louisville musician Paul Penny on 103.5 WAKY on May 13, 2008.
Download It!
45:22 - 21,272 KB
Former WKLO jock Joe London sits in with Johnny Randolph to play the hits on September 19, 2008.
Download It!
47:12 - 16,598 KB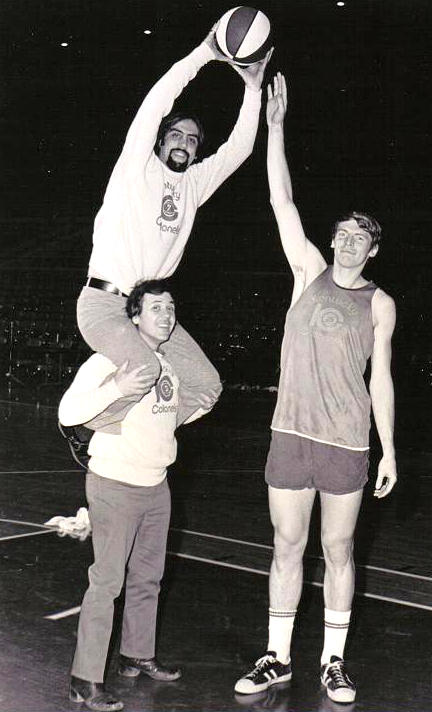 Gary Burbank guests with Johnny Randolph to talk about Burbank's new biography
and reminisce about his time at the original WAKY. (October 14, 2009)
Download It!
5:05 - 40,707 KB
Johnny Randolph chats live with the Duke of Louisville, Bill Bailey, on February 25, 2010
Download It!
5:05 - 2386 KB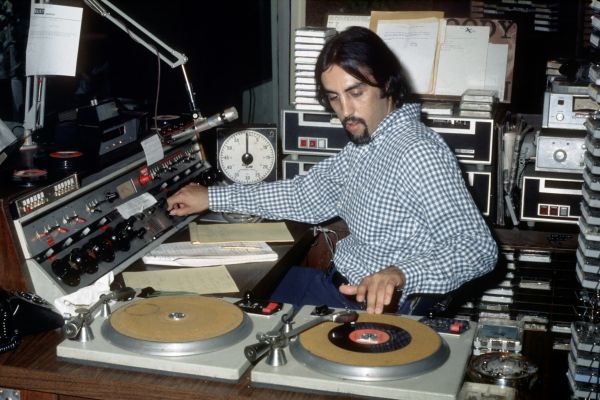 Johnny Randolph interviews Joe Stampley, the lead vocalist on one of the biggest
"Louisville hits" of the 60s, The Uniques' "All These Things" (February 25, 2010)
Download It!
11:03 - 5188 KB
Johnny Randolph talks to 79WAKY.com's John Quincy (March 2, 2010)
Download It!
4:52 - 2283 KB