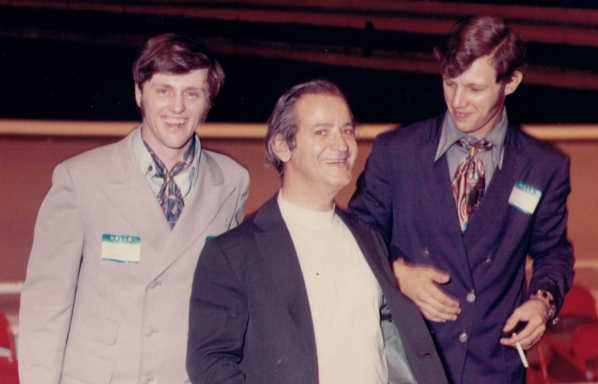 Gary Burbank, Professor Irwin Corey and Chris Lundy at Louisville Downs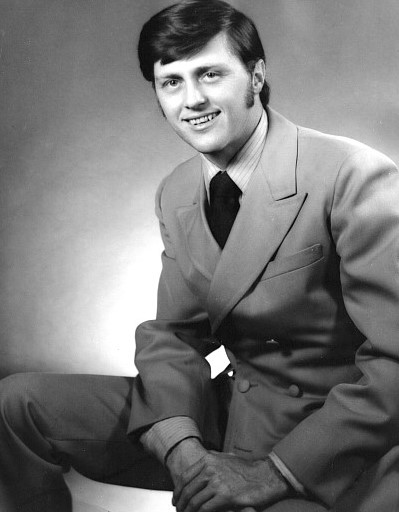 Gary Burbank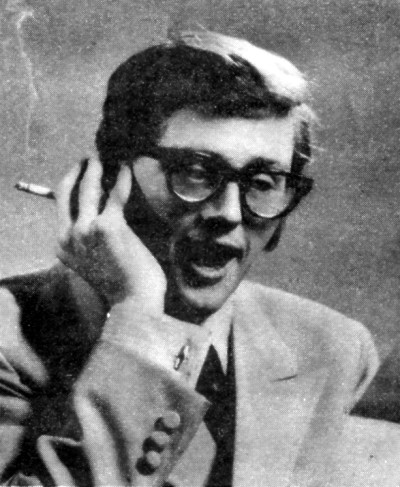 Gary Burbank (1969)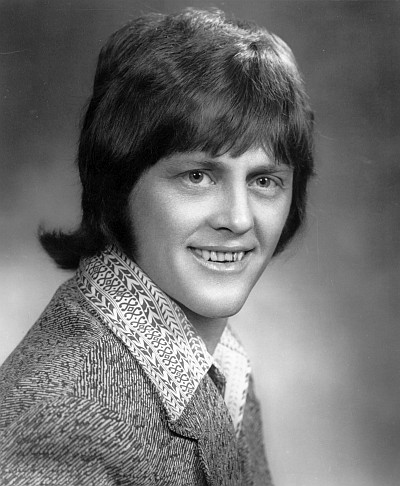 Gary Burbank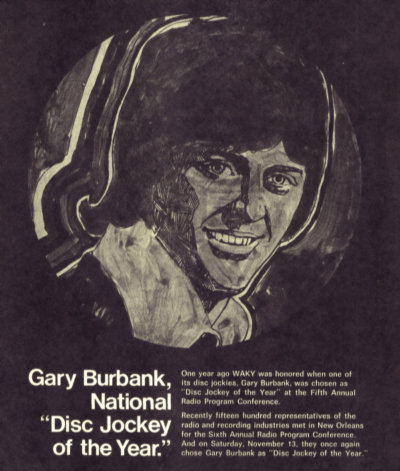 Props to Garish!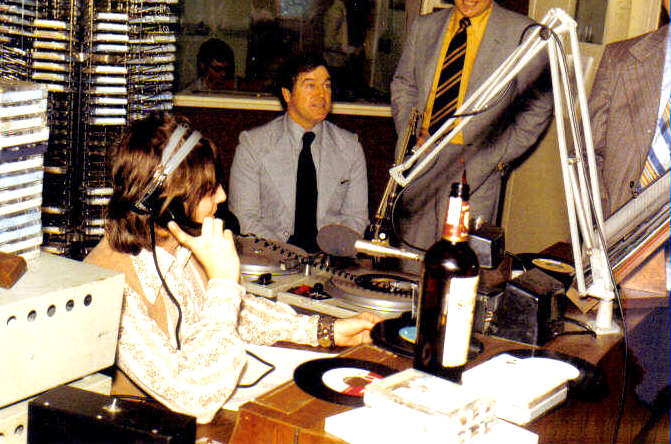 You've probably heard the infamous aircheck of Gary Burbank getting
drunk on the air on New Year's Eve 1972. This is what it looked like.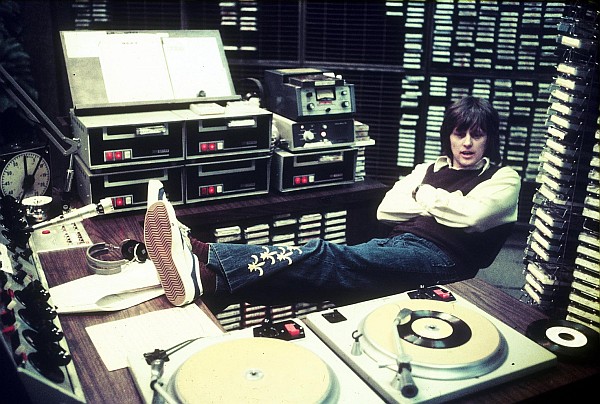 Gary Burbank contemplates his next bit.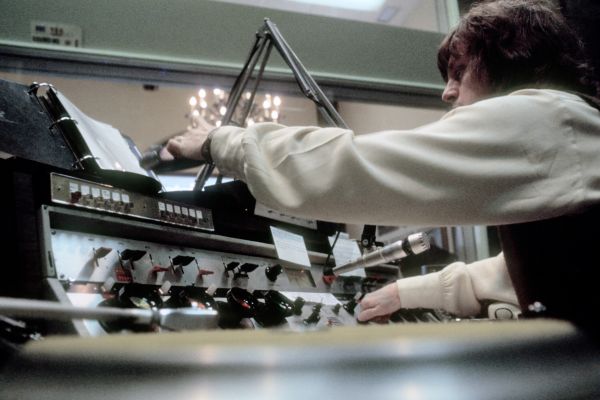 Gary Burbank (April 1973)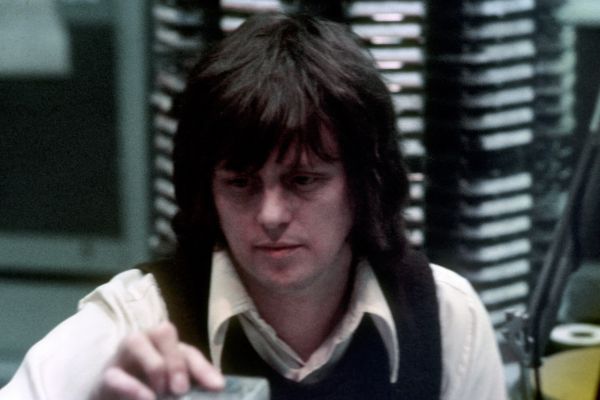 Gary Burbank (April 1973)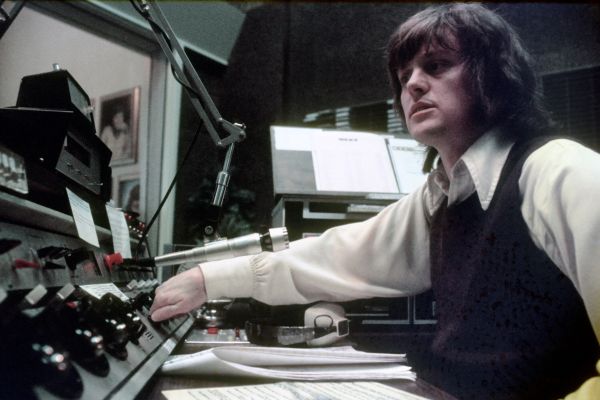 Gary Burbank (April 1973)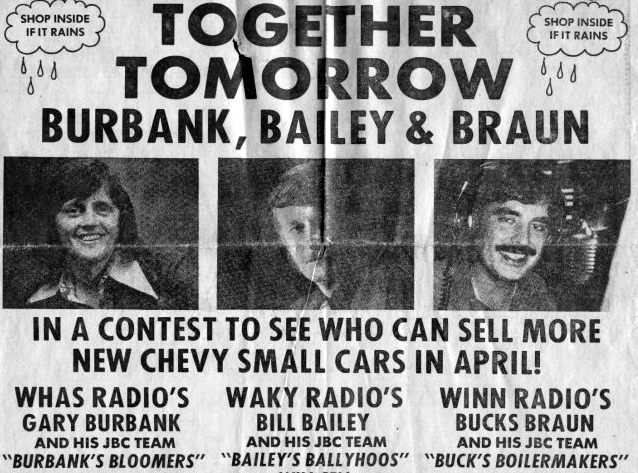 Wow! Three DJs from three stations on one car lot at the same time!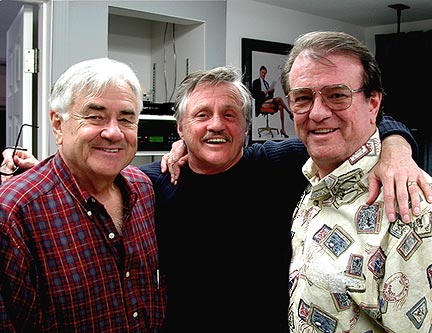 Bob Whitney, Gary Burbank and Bob Todd at Burbank's Florida home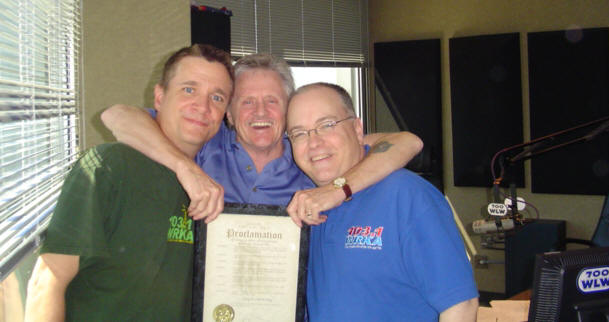 Friday, July 20, 2007 was Gary Burbank Day in Louisville. That afternoon WRKA's Matt Killion, Gary Clark and Scott Perry traveled to WLW in Cincinnati to present Mr. Burbank with a proclamation from Louisville mayor Jerry Abramson. L-R: Matt Killion, Gary Burbank, Gary Clark

WLW Proclamation Aircheck
5:18 - 1868 KB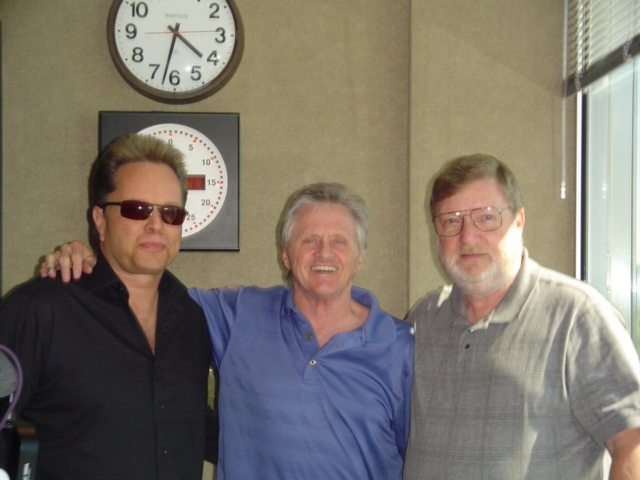 Scott Perry arranged the trip to WLW and the presentation. He's on the left, Gary Burbank is in the middle, and Scott's Uncle David is on the right. David had been listening to Gary for years, but it was his first time to meet him as well as his first trip to a radio station. (He was impressed.)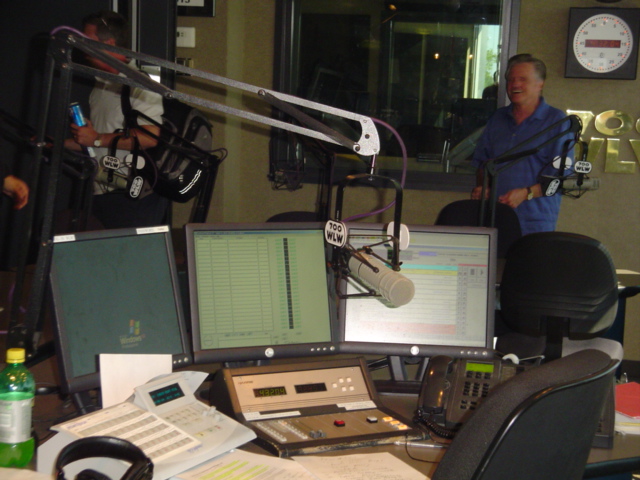 Here's where the magic happened on WLW every weekday afternoon between 3 and 6.