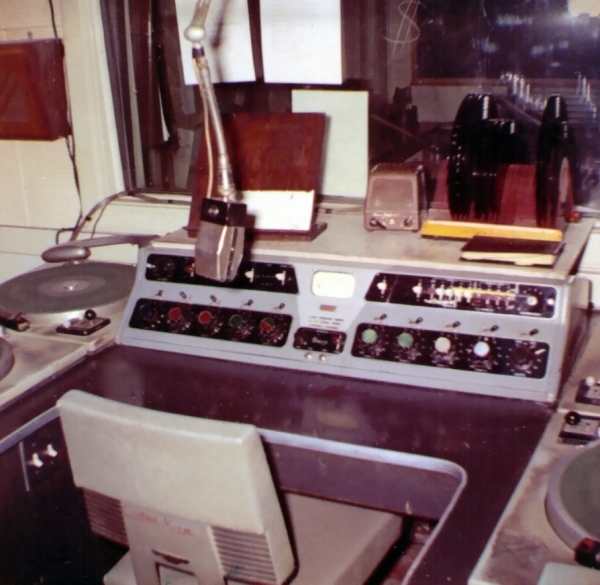 WAKY Control Board in the Kentucky Home Life Building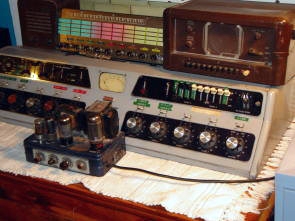 This is a 2005 picture of the Gates control room console WAKY used in the '60s before moving to the Fourth Street studios. In the 70s it was used in one of the production rooms. Terry Decker, who provided this photo, reports: "I acquired it from the basement when WVEZ (where I was then employed)
and WWKY moved to the Marmaduke Building."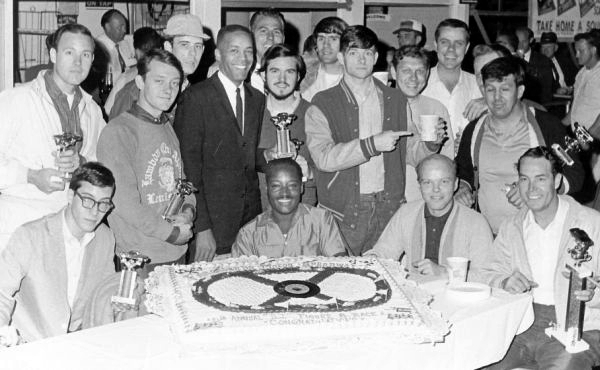 Mason Lee Dixon sent us this one and said: "I am enclosing a picture from a 1966 promotional figure eight race at the Fairgrounds Motor Speedway. Many of the Louisville radio personalities of the day participated. See if the folks can recognize which Louisville DJ is which. I was the News Guy for WTMT at the time, but became a WAKY Jock in March of 1969. Tommy Downs, country singing star and WTMT morning jock is seated on the far right with a trophy in his hand. He won the race. Ken Douglas (WKLO's British jock) is over my right shoulder. Kenny Holiday of WTMT is over my left shoulder. Jerry Tucker of WLOU is next to Weird. That's all I can recall and I am not 100% sure that's Jerry." Okay, we see Mason holding the cup over Jim Brand's head and pointing. We also see Al Risen, Tim Tyler and Weird Beard. Can you help us with the rest of the names? E-mail your answers.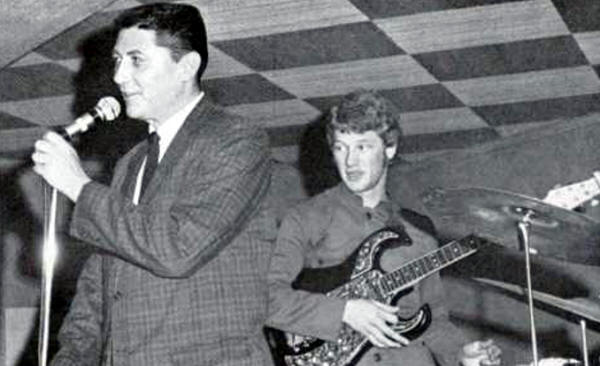 From the 1967 Louisville Magazine Broadcasting Issue: "WAKY disc jockeys are in great demand to emcee teenage dances. Here's Farrell Smith at the microphone at the Christmas in August party sponsored by WAKY and the Louisville Red Cross Chapter. The admission charge was small gift items, which will be sent to American soldiers in Vietnam in time for Christmas."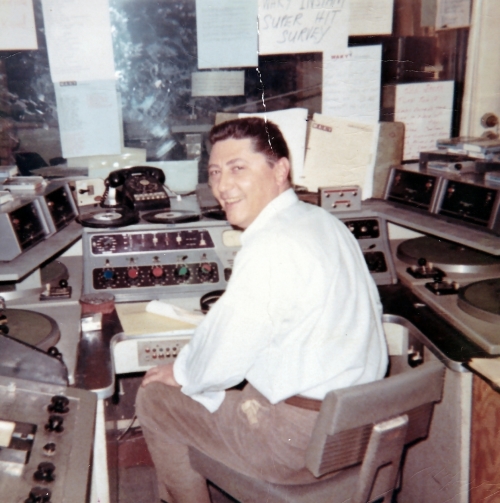 Farrell Smith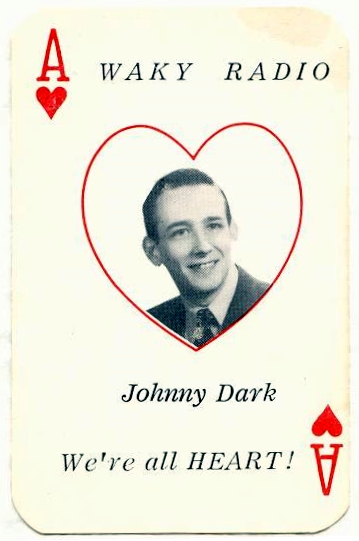 Promotional card featuring Johnny Dark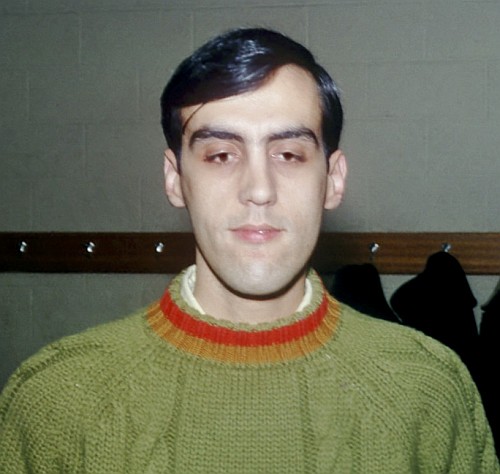 Johnny Randolph, taken at a Ewing Lane "Hop" in Jeffersonville in November 1967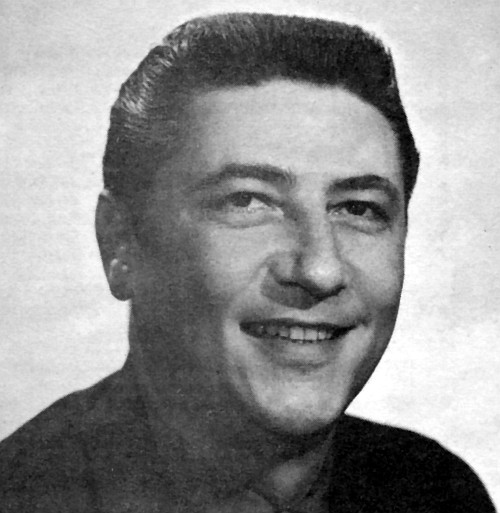 Farrell Smith (1967)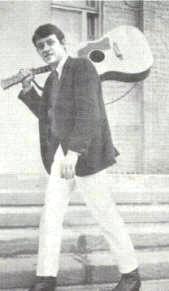 Jack Holiday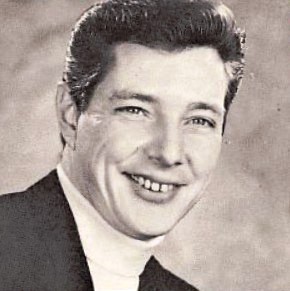 Johnny Locke (1968)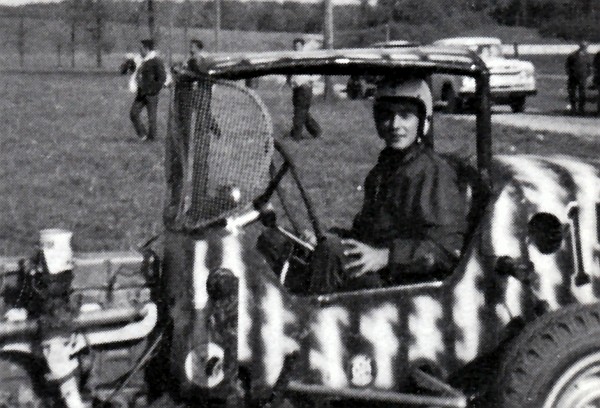 Stock Car Racer/DJ Johnny Locke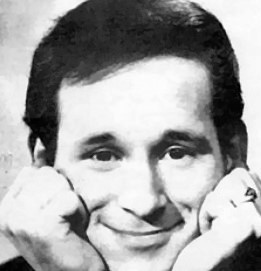 Tom Dooley (1968)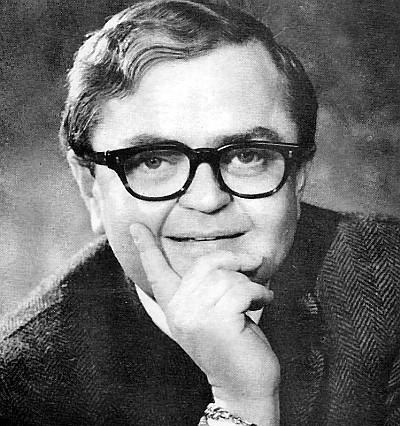 Jim Fletcher (1968)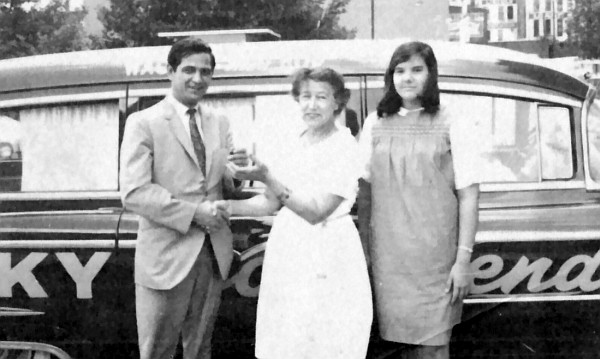 The Grizzard family of Southern Parkway accepts the keys to the WAKY Hearse from Bill Crisp.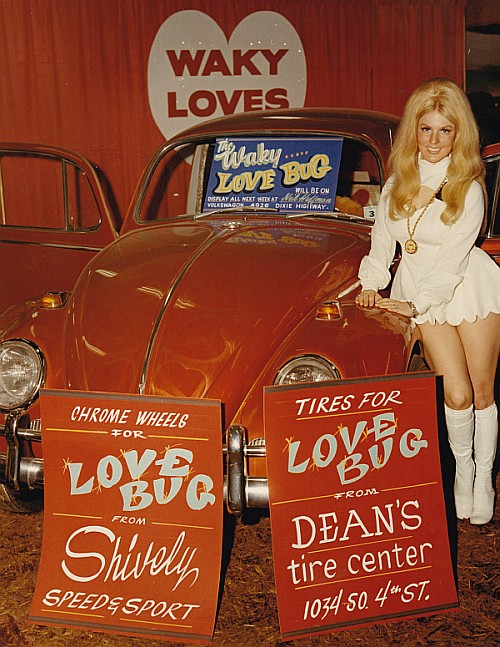 The WAKY Love Bug -- hey, is that Nancy Sinatra?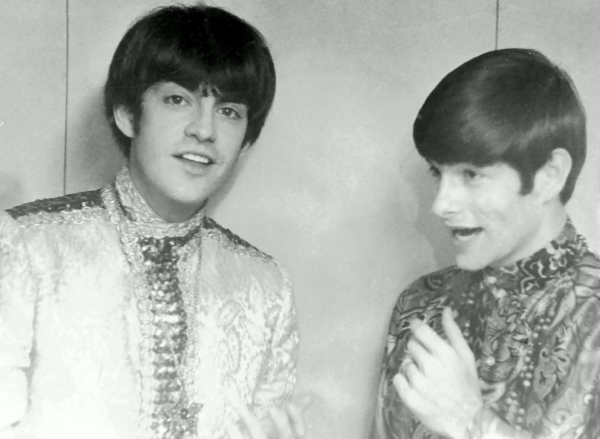 Mark Lindsey (L) with Mason Lee Dixon (1969)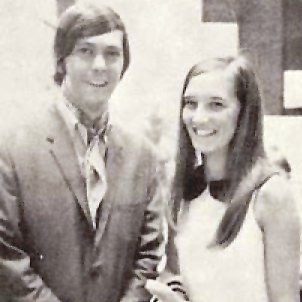 Dude Walker and a WAKY winner (1969)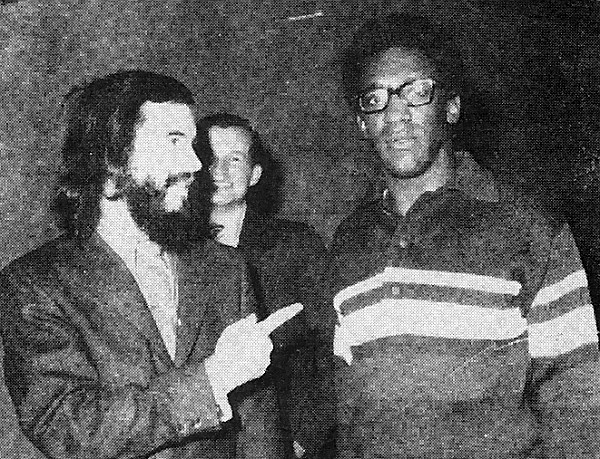 Weird Beard and Bill Cosby (1969)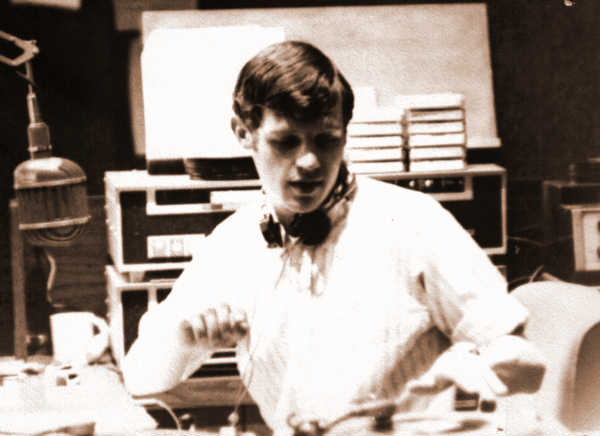 Chris Lundy at WAKY (April 1969)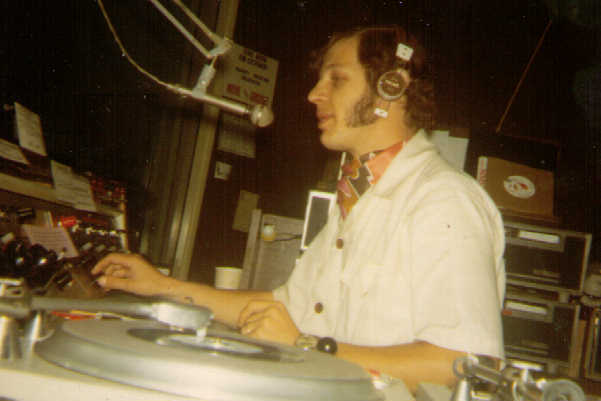 Chris Lundy at WAKY (September 1969)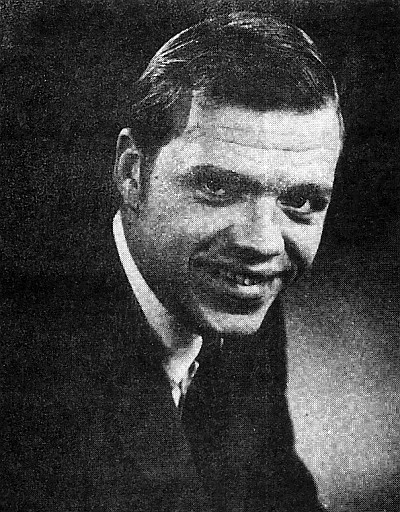 Mike Smith (1969)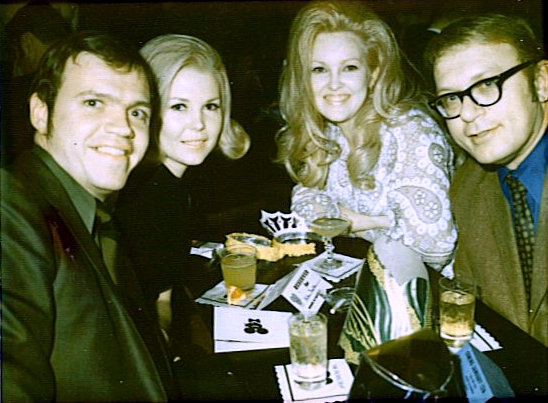 Mike Smith, wife Yvonne, Gini Kane and Jack Kane on New Years Eve 1969
at The Mouse Trap in Louisville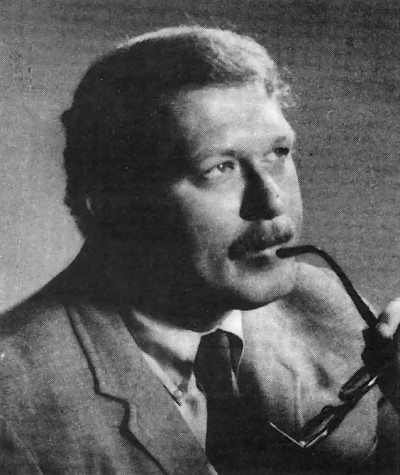 Jack Kane (1969)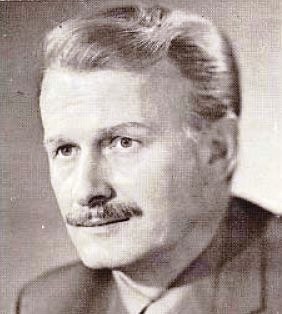 Bill Bailey (1970)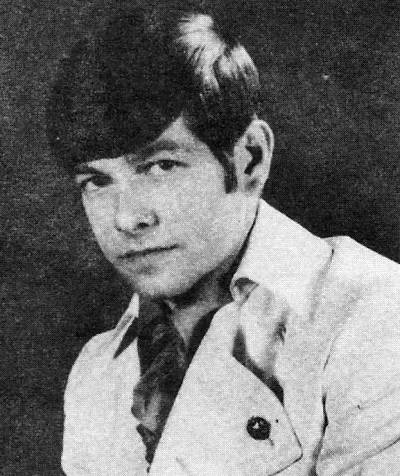 Mason Lee Dixon (1970)