This page last updated Sunday, July 14, 2013
WAKY DJ and PD Tributes Page
This page contains links to 79WAKY.com's Disc Jockey and Program Directors tribute pages.
(Entries are sorted alphabetically by last name.)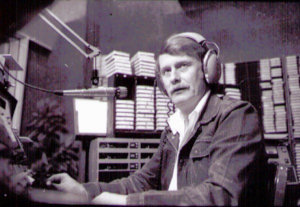 For nearly 20 years, Bill Bailey ruled the morning airwaves at WAKY and other Louisville stations before ending his broadcast career at WVLK in Lexington, Kentucky. Here we've collected various articles and features about "the Duke of Louisville" as well as reports on how Bill is doing today.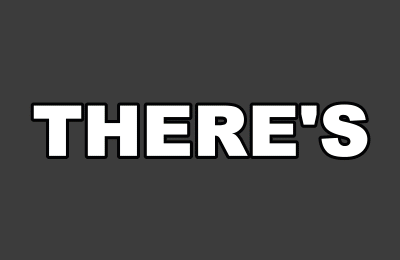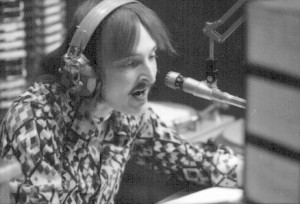 This page contains articles about WAKY's popular 1970s (mostly night-time) DJ.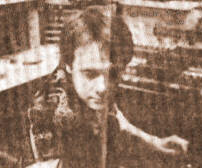 Gary Guthrie succeeded Johnny Randolph as WAKY's Program Director in 1977. A gifted writer, he so graciously shared his memories of WAKY, both as an early fan and as its programming captain. You'll also find the Courier-Journal article on how Gary created the version of "You Don't Bring Me Flowers" that led to the official release of Neil Diamond and Barbra Streisand's duet.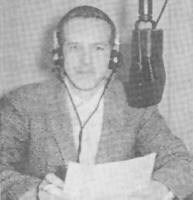 Here we spotlight WAKY's popular late-50s, early-60s afternoon DJ.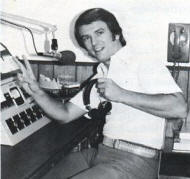 Here's the story of WAKY in Louisville, Kentucky as told by Bob Todd (Bob Thurgaland), who was PD of WAKY -- truly one of America's great radio stations -- from January 1, 1969 through March/April of 1970. Our thanks to Bob for sharing his WAKY memories.