This page last updated Thursday, May 17, 2018
On this page you'll find links to special features and pages on this Website.

Jim Brand, Gary Burbank, Bill Crisp, Hal Smith, Mike McVay, Tim Tyler and more.
DJ and PD Tributes Go to pages dedicated to Bill Bailey, Coyote Calhoun, Gary Guthrie, Jack Sanders and Bob Todd.
WAKY In Print Read newspaper and magazine articles about WAKY, its personalities and Louisville radio.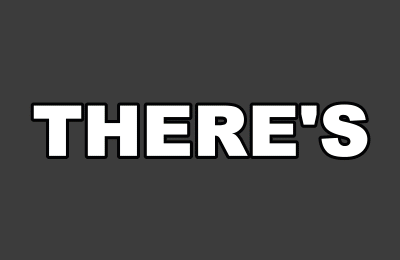 WAKY Promotional Materials See WAKY record albums, billboards, print ads, bumper stickers and more.
2005 WAKY-WKLO Reunion
On Wednesday night, July 13, 2005, dozens of former WAKY and WKLO employees gathered -- along with family and friends -- to remember the time spent at Louisville's two great Top 40 stations of the '60s and '70s. Along with renewing old friendships, we honored one of the Derby City's greatest DJs, Bill Bailey. See photos and download audio here.
2006 WAKY-WKLO Reunion
The second WAKY-WKLO reunion was held on Saturday night, August 5, 2006 at Louisville's Clifton Center. Unlike the previous year's event, this reunion was open to the public and served as a fundraiser for Big Brothers/Big Sisters of Kentuckiana. Honored were the curator of the WAKY and WKLO tribute sites as well as former WAKY PD Johnny Randolph (who also worked at WKLO). View pictures and get audio here.
WAKY Video Page
Stream vintage videos of the Super 79 that feature Bill Bailey, Reed Yadon, Mike McVay, Bobby Hatfield, and Darrell Douglas as well as recent tribute productions.
Even More WAKY Features Enjoy listener recollections, find out the history of the WAKY call letters, and more.